Jacksonville Lean Six Sigma Yellow Belt Certification and Training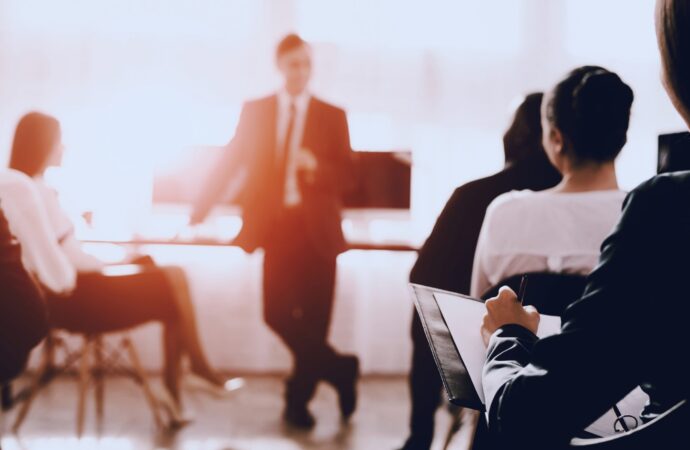 To become an LSS specialist, you will need to start at the bottom, which means you will need to begin with Yellow Belt Training and Certification at Lean Six Sigma Curriculum for Jacksonville High School Students of Florida. This certification is available to all students, professionals, and schools that require it.
A belt can be treated the same way as an LSS level, so you can say or consider that the yellow belt corresponds to the initial belt in the methodology and the mandatory one for you to scale later on.
Benefits can vary depending on the level or belt you are getting trained in; you will receive certain benefits when you are a yellow belt and others as you move up the ladder.
Why not start with this belt and move on to a green or another belt right away? Because they don't approach the basics of the methodology, instead, you would be lost in how some elements are explained as the yellow belt provides all the basics.
The yellow belt introduces you not only to the methodology but also gives you the opportunity to target small roles in LSS groups and other positions within companies while developing and improving certain skills.
A yellow belt also allows students to develop personal skills that will help them in their careers and increase their value for companies. Business professionals can gain some career advantages over colleagues as well.
What Will You Learn on This Belt?
Although it is not possible to answer with certainty, you can say you will learn the basics and outline of LSS. It all depends on how the expert or training company structures it.
Lean Six Sigma Curriculum Pros of Jacksonville can offer one of the best LSS yellow belt programs in Florida. We have added elements and skills to the 6 Sigma methodology, in addition to the basic concepts, as we feel they are appropriate for students and professionals.
It is important to have a good understanding of Six Sigma terminology, principles, and key tools if you plan to use them. Six Sigma professionals need many skills and talents that aren't covered by yellow belt training but at higher levels. We decided to add some of them right here so you would be a bit more prepared than usual.
Why is it important that topics and aspects from other belts are included in the curriculum for the introductory course? Because thanks to it, you have the chance to learn new skills and focus on the key elements of the next belt if you decide to scale later on and have more advantages among even other yellow belt practitioners.
You will learn the most relevant and important information as well as the aspects and areas that are most important for your career.
What can we teach? These are the key components of the yellow belt course:
LSS terminology.

Principles and concepts.

Six Sigma Tools.

Develop problem-solving skills.

Data collecting.

Measurement of the project and its progress.

How 6 Sigma works.

DMAIC basics.

Customers are satisfied and happy.

Brainstorming.
The program prepares individuals for a career as data analysts. Reporting on projects, assessing processes, identifying problems, and collecting data are all part of the job.
How Long Does It Take to Earn a Lean Six Sigma Yellow Belt?
There are many factors that influence the time it takes to earn your yellow belt:
The expert or company who will train with.

It can be difficult to retain all the information and master the required skills. Some people learn more slowly than others.

The length of the belt training in the company.

Your availability.

You can train in person or online. Which one is right for you?
You should complete the training program in approximately one to two weeks. Our training usually lasts between 15 to 20 hours.
After you complete your training or course, your Lean Six Sigma Yellow Belt does not end. An LSS certificate is required to prove compliance and understanding by any individual or organization that has completed the course. You can get this certificate by passing an exam.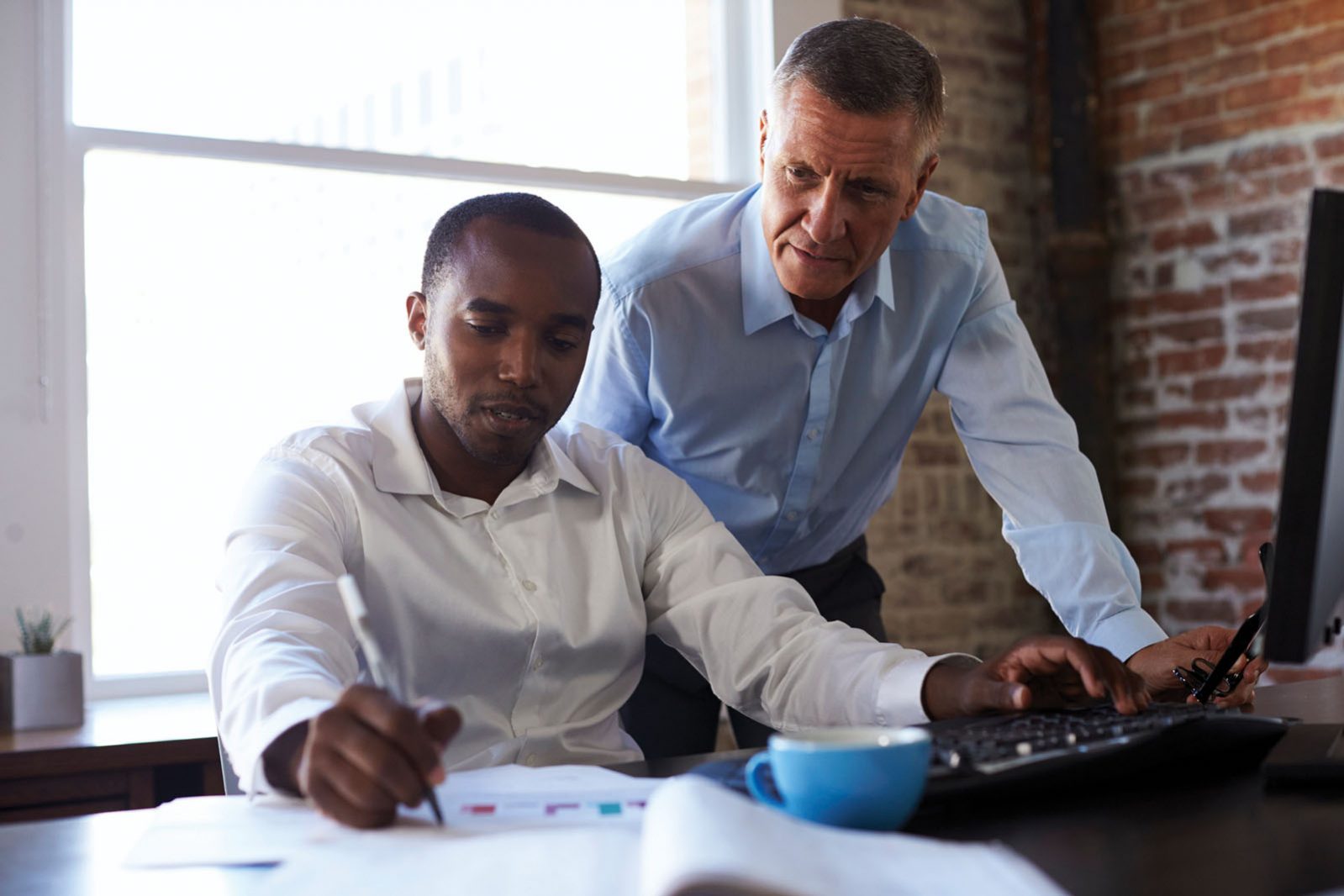 These steps should be kept in mind:
Training.

Take your exam.

Pass it with at least the minimum score.

Your certificate will be delivered within a few days.
For more information, please contact us. Either you can start as a student or professional, or ask our team to develop a program for your school/company for a small group of workers or students.